How you insulate a roof will depend on the type of roof you want to install insulation into.
For example, a pitched roof may need something more sturdy than perhaps a flat roof. Fear not! Our guide is here to help you gain a complete understanding of how to insulate a roof on many different roofs.
---
Table of contents
---
Insulating a roof
We've all seen the variety of roofs on homes and commercial properties over the years. As such, each roof needs different types of insulation. This ensures that the insulation performs as needed and at the highest quality.
Insulation is great for soundproofing, heating and cooling, but that's not all. Insulating a roof also helps you reduce energy bill costs for your property.
Studies have found most properties lose heat through the roof. Especially if the property has no insulation. So incorporating roof insulation can help you in the long run with a quick and easy installation.
Without further delay, here's how to insulate a roof. Whether it's a conservatory roof, pitched roof or dormer roof, this guide has you covered.
If you're wondering how to insulate a flat roof, visit our guide to insulating a flat roof for in-depth guidance.
Insulating a conservatory roof
You can insulate a conservatory roof in a few different ways. How you insulate the roof will depend on your budget and what you want to get out of the insulation.
The most popular way of insulating a conservatory roof is replacing it altogether. While doing so, install an insulating material to create the newly insulated roof.
You could use anything from PIR insulation board to breather membranes. You can even opt for polycarbonate roofing if that takes your fancy.
If you want to know about this, we have a guide dedicated to insulating a conservatory roof.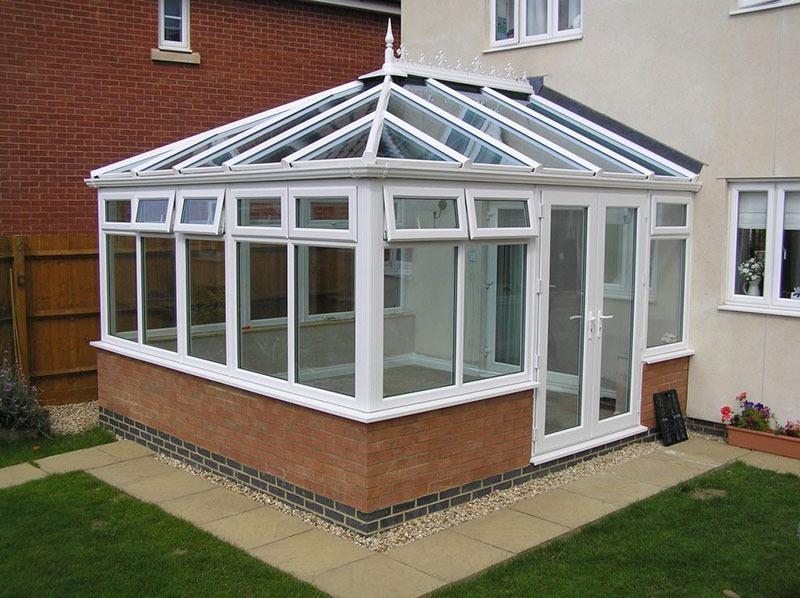 Insulating a pitched roof
You have a plethora of choices when it comes to materials for insulating a pitched roof. Though acoustic insulation slabs are exclusive to pitched roofs and cavity walls. Perfect if you want to focus on soundproofing.
It's also worth noting there is a minimum required U-value of 0.18 W/m²k for pitched roof refurbishment. So make sure that you choose products with thermal conductivity in mind.
Materials you can typically insulate a pitched roof with include:
You also have the choice between warm roof insulation or cold roof insulation. Though typically a warm roof is easier despite being a big task. So make sure to call in a professional for accurate installation.
Having said that, people admire cold roofs for their affordability. However, if you cannot install a cold roof because the loft is used as a living space, warm roof/loft insulation is more appropriate. Explore these options by learning about them via our loft insulation buyer's guide.
If you're still unsure, look at our guide to warm roofs and cold roofs to help you make a more informed decision.
For more information, read our guide on how to install loft insulation.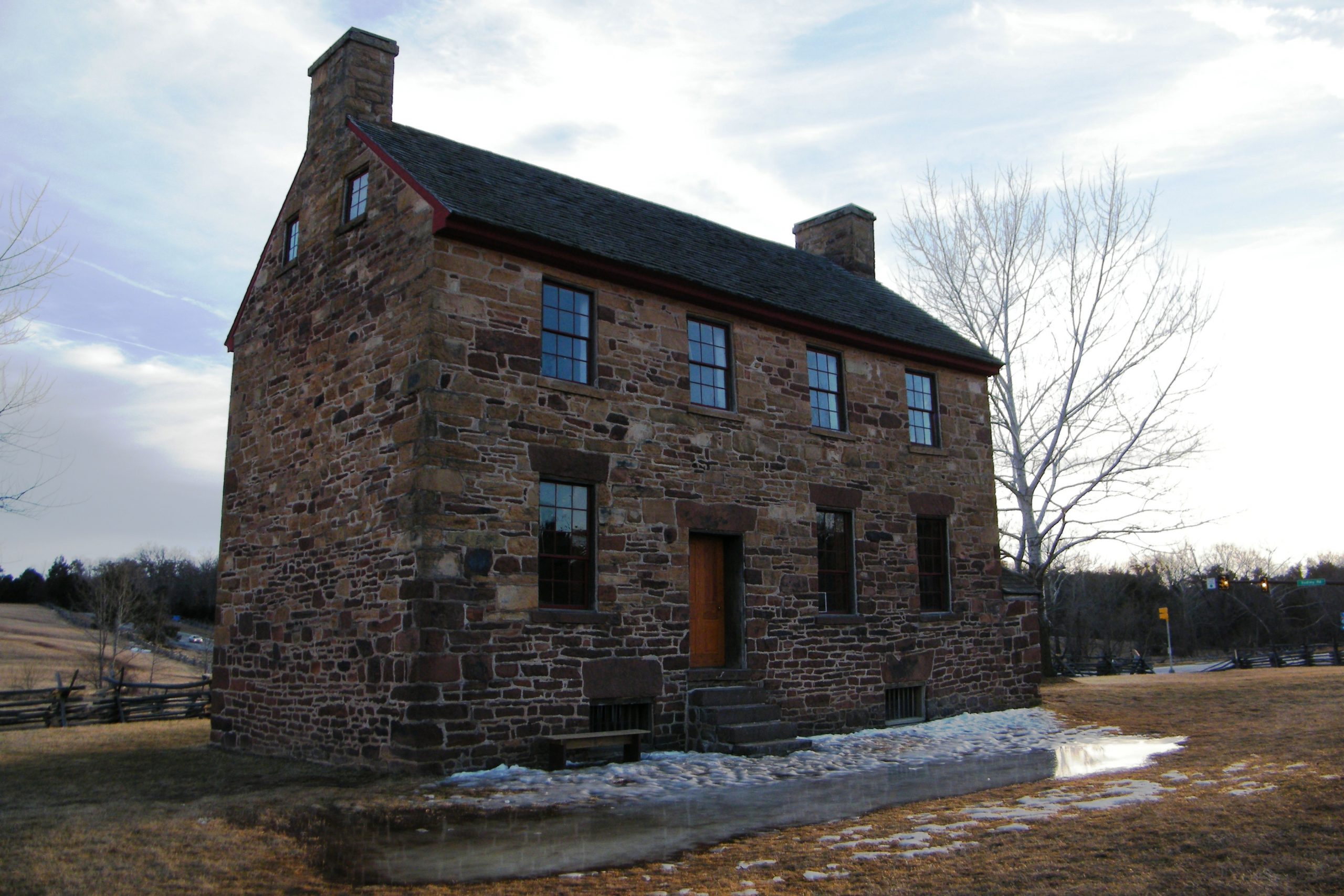 Insulating a dormer roof
You can insulate a dormer roof in many different ways. This includes:
Rigid insulation is a common choice when insulating a dormer roof. It typically produces a thermal conductivity between 0.020 W/m k and 0.023 w/m k. This is possible with 150mm of thick insulation between the rafters, combined with a 50mm air gap to reduce the risk of cold bridging
Celotex is just one example of insulation used in dormer cheeks. If you want to know how to fit it, you can install it using our guide for how to install Celotex insulation boards.
As for spray foam, this is fairly new to homes as insulation in recent years. That doesn't distract from the many benefits that have made it so popular. In fact, it has one of the highest R-values of insulation products.
R-value measures the effectiveness materials have when preventing a conductive heat flow. As such, a higher R-value means better thermal insulation.
Many consider spray foam to be quite easy to apply. You can reach more difficult areas without an air gap. As a bonus, this material can help prevent leaks in future. For this material, you can expect it to have a thermal conductivity between 0.032 W/m k and 0.037 W/m k.
Note: spray foam insulation can be a costly solution. So make sure you're happy with this budget-wise before moving forward.
The other option is mineral wool insulation which offers a thermal conductivity between 0.040 W/m k and 0.044 W/m k.

Was this guide useful?
Let us know if you liked the post. That's the only way we can improve.
Thanks for rating this article.
Mentioned in this project guide: