Insulation Deals
Applying our discount codes: While viewing your Basket contents, place the relevant code into the Coupon Code box and then Click the Add Coupon button.
Sign up and don't miss our best offers and product availability
offer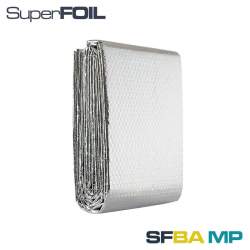 Save 37.5% on SuperFOIL radiator insulation. When they're gone, they're gone!
offer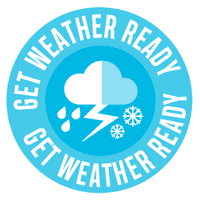 Helping you Get Weather Ready all orders over £500 ex vat. T's & C's apply.
Ends: 23 Oct 2020 23:59 PM