Pipe insulation is a low-cost way to boost the energy efficiency of domestic, commercial and industrial HVAC systems and a good way to ensure the continual performance of water pipes. Pipe insulation will stop pipes from freezing in areas like warehouses, uninsulated loft spaces and basements too.
---
In domestic situations, it's not uncommon for a water tank to be in a basement or uninsulated loft. The water tank will be insulated so the pipes should be too to keep overall efficiency up and costs down. It's also prudent to use pipe insulation when you have pipes leading from an external rainwater harvesting or water storage tank to the indoors. If the water freezes it could not only stop the use of the water but could cause damage to the pipes too. For a small investment, you can prevent this.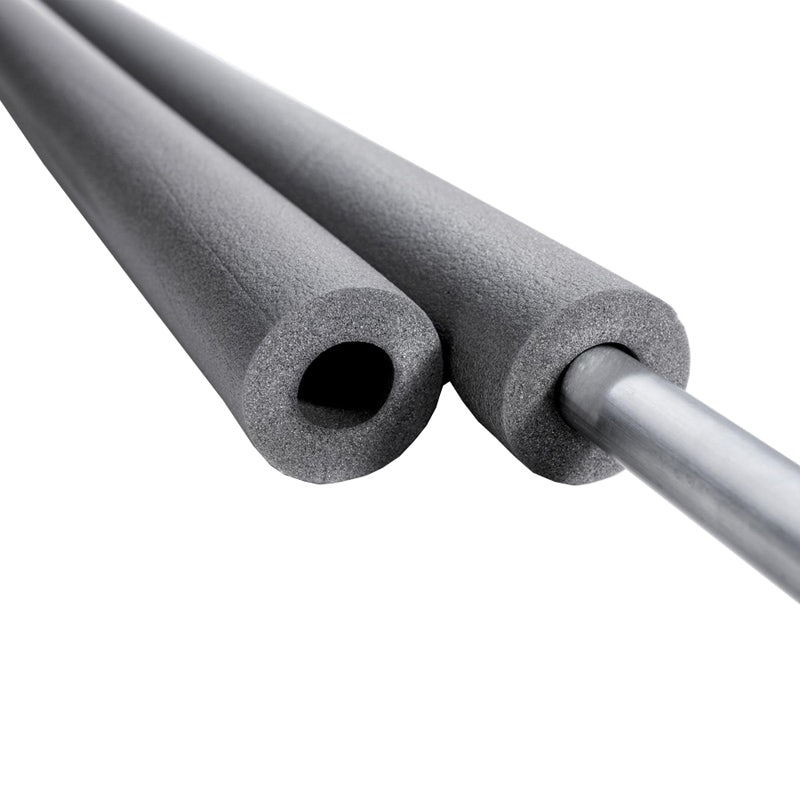 For commercial and industrial applications it's wise to use pipe insulation on large pipework on the ceiling of warehouses or factory floors for example, as this could shut down a business if the pipes are frozen.
As well as being low-cost, pipe insulation can provide some noise dampening so it prevents the sound of fluids travelling through pipes. Fire-rated pipe insulation stops pipes from melting too so can prevent further fire damage.
Choose from brands like Climaflex, Tubolit, Armaflex and Kooltherm for fantastic money-saving options.

Was this guide useful?
Let us know if you liked the post. That's the only way we can improve.
Thanks for rating this article.
Mentioned in this project guide: