Styrene Insulation Board
Introducing the latest project from SPI, the largest EPS manufacturer with over 40 years experience in manufacturing and supplying a range of EPS products. Here at Insulation Superstore we are proud to offer Stylite EPS polystyrene floor insulation in a range of sizes and thicknesses to suit your project.
Stylite floor insulation can be used in a wide range of floor applications throughout domestic and industrial properties, but is most commonly used below a concrete slab, screen or chipboard floor finish. Super easy to install, Stylite's EPS polystyrene floor insulation will provide you with a quick way to satisfy the building regulations and U value requirements.
If you have any questions about Stylite, or the best insulation options for your project, give our friendly team a call on 01752 692206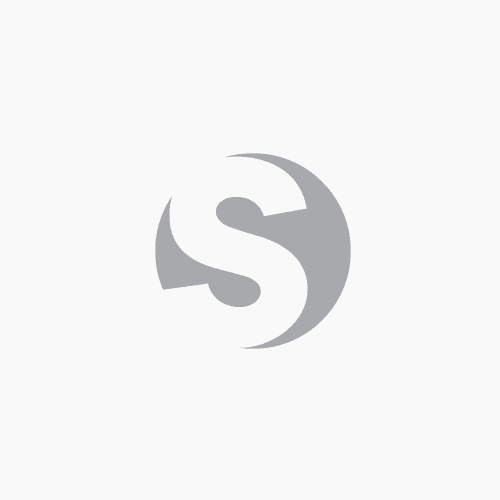 Stylite EPS floor insulation
Products in Styrene:
Showing 1-22 of 22 products